The LW Mega Yacht Solutions GmbH was founded in September 2018 by Jochen Laaß und Andreas Wagner in Bremen. Our workshop is located in Schwanewede Beckedorf near Bremen Vegesack. With our 25 employees, we are active in the areas of steel construction, equipment (prefabrication of foundations, window frames, flaps, equipment components) as well as new section production, ship and yacht conversions, ship and yacht equipment, flap and door construction with assembly.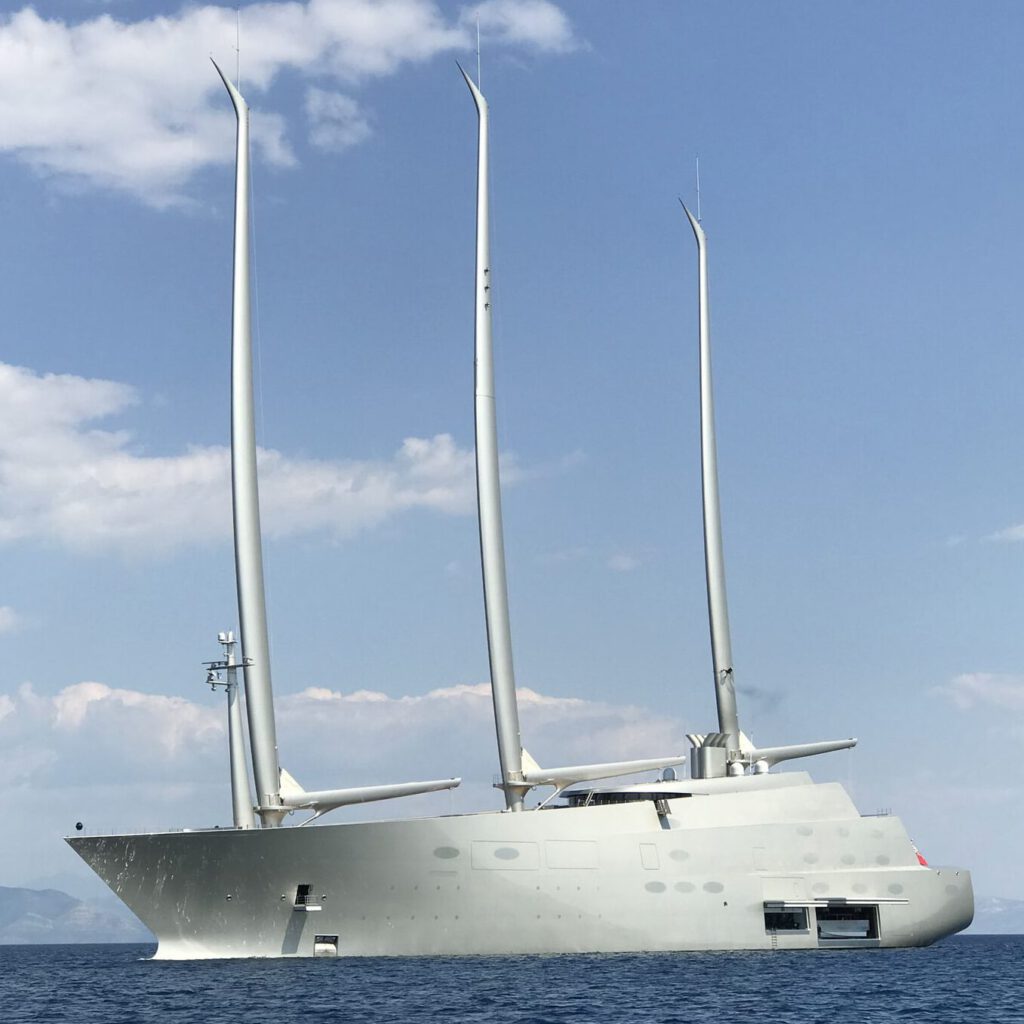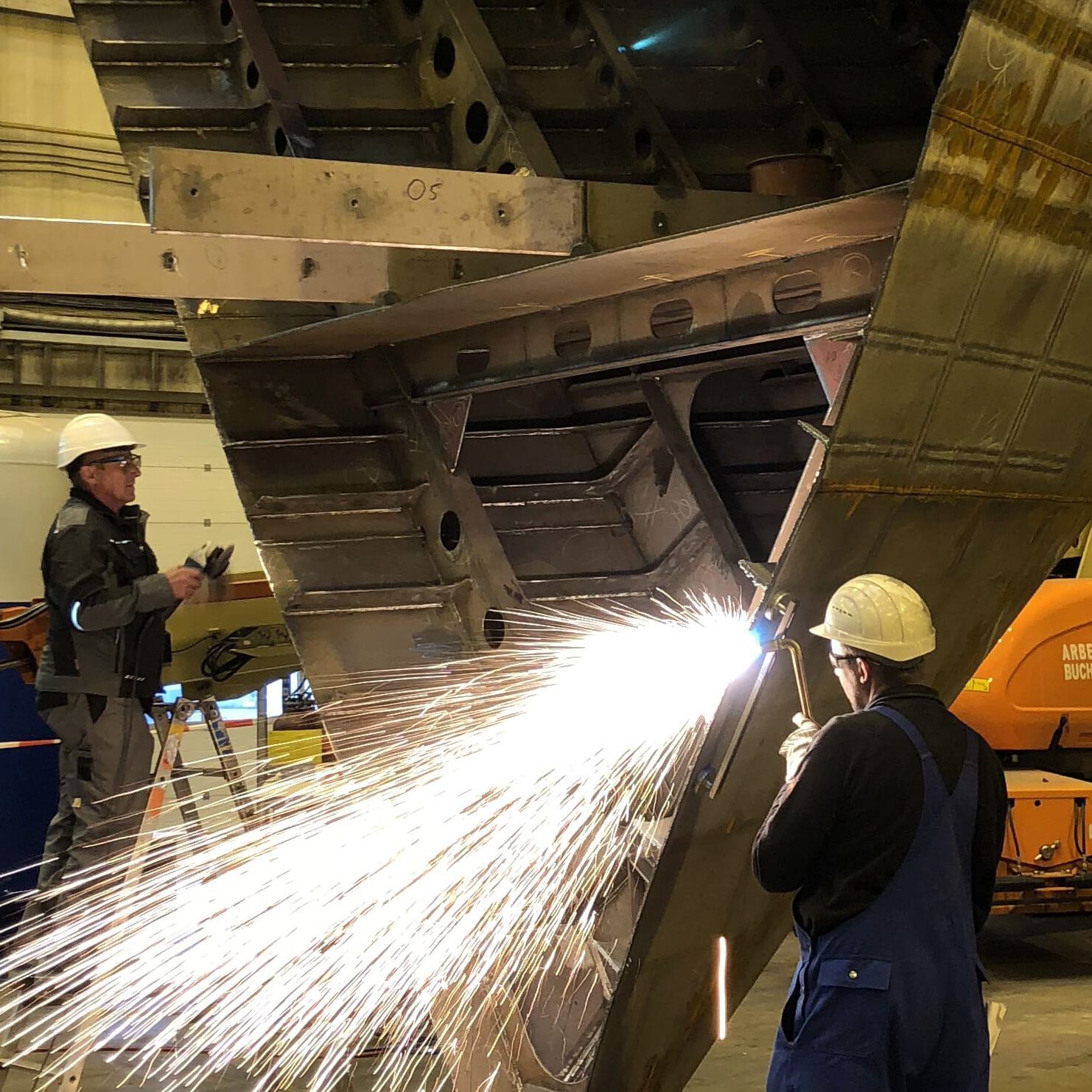 We offer ship repairs for aluminum, steel and stainless steel. Inspections and mechanical repairs on hatch covers, rubber seals, winches, steering gear. Assembly, repairs and conversions in the field of shipbuilding and steel constructions including design. Due to the variety of experience of our employees, we can cover many areas in shipbuilding and repair. Our main customers include the German Naval Yard Kiel, Abeking and Rasmussen in Lemwerder, Lürssen-Kröger Werft, Lindenau Werft.
Our company operates worldwide and offers, pre-docking inspections, refits for yachts and general shipping. We are currently looking after Motor Yacht "A" and Sailing Yacht "A" for the Hamilton Yacht Group. In July 2019, we completed a 6-week right-hand refit on the motor yacht "A" in Singapore. Rubber seals of the flaps and doors changed, hydraulic hoses changed. Hydraulic cylinder removed and repaired. Removal and repair of the mooring platforms, removal and repair of the guest gangway, removal and repair of the crew door, hydraulic cylinder removal and repair of the flaps of the tender garage aft passerelle and tailgate.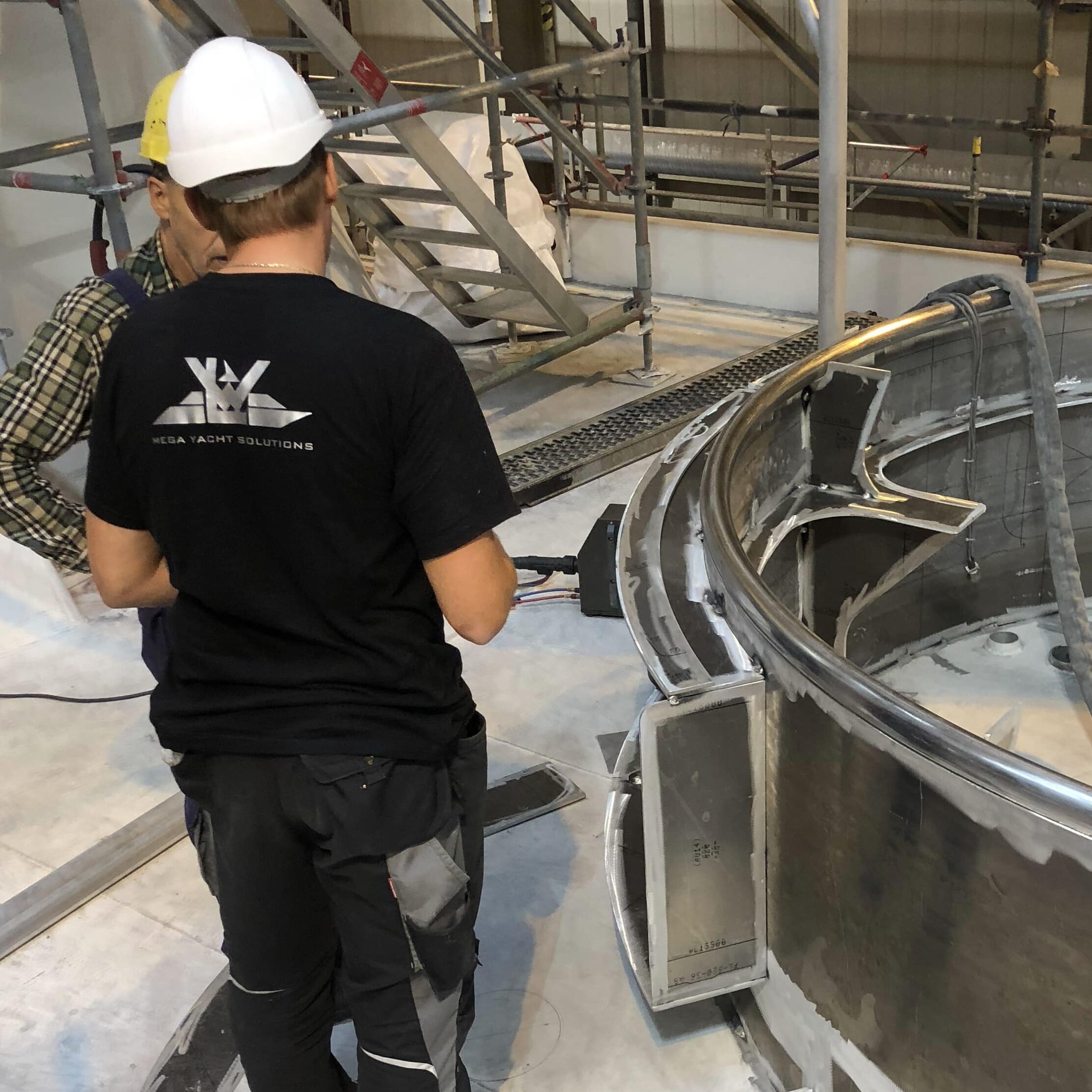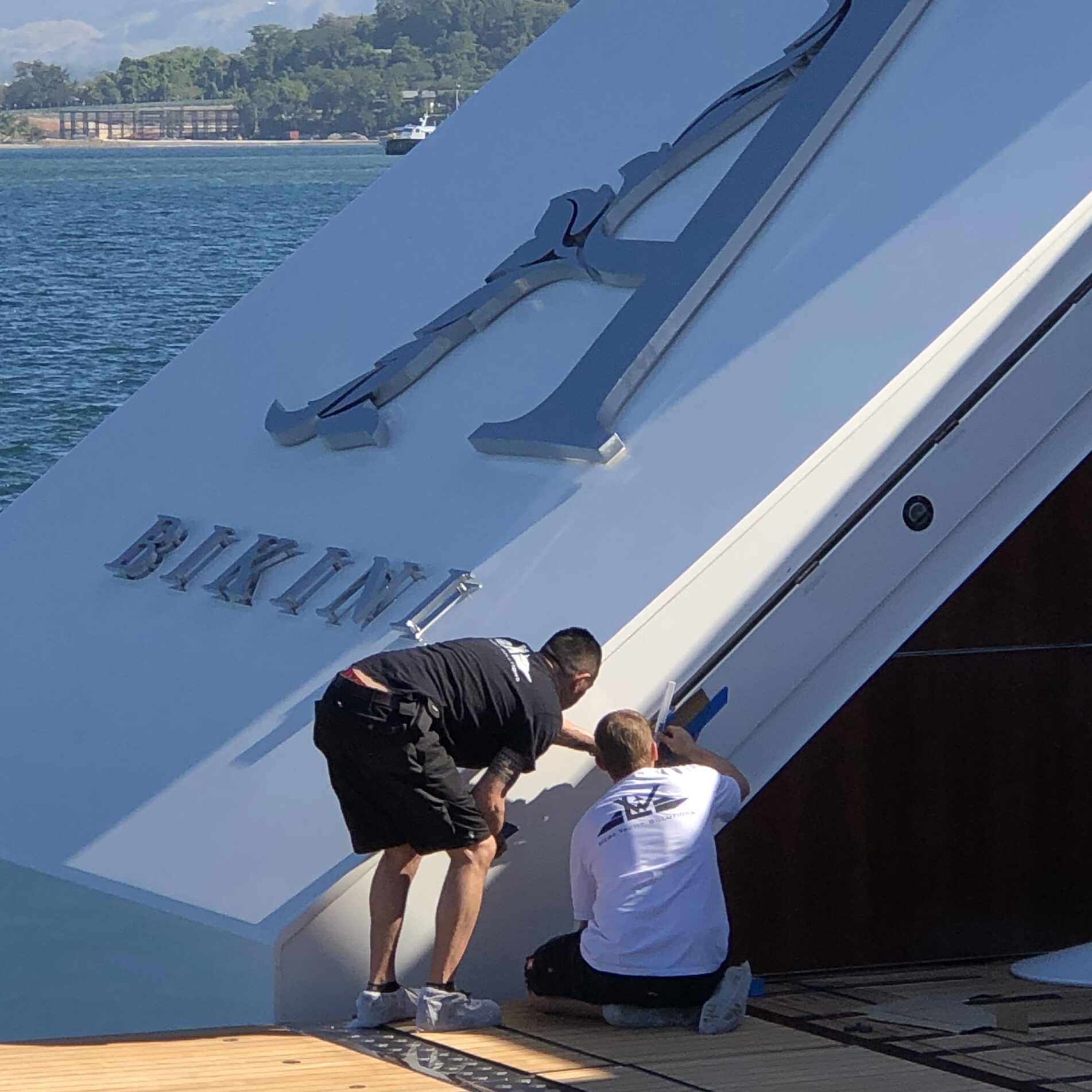 We offer experienced welders for stainless steel, aluminum and steel. We also offer complete solutions, from design and manufacture to installation and commissioning, depending on customer requirements. We are a DNV-GL and DVS certification company.
During our many years of global experience in the field of new ships, new yachts, assembly service, refitting of mega yachts and ships, installation and commissioning, we can offer your company a very good service and would be delighted if you used LW Mega Yacht Solutions GmbH for your next projects.